SIGNS:
yard signs
Window graphics
Buildings signs
Banners
Interior signs
Monument signs
Political signs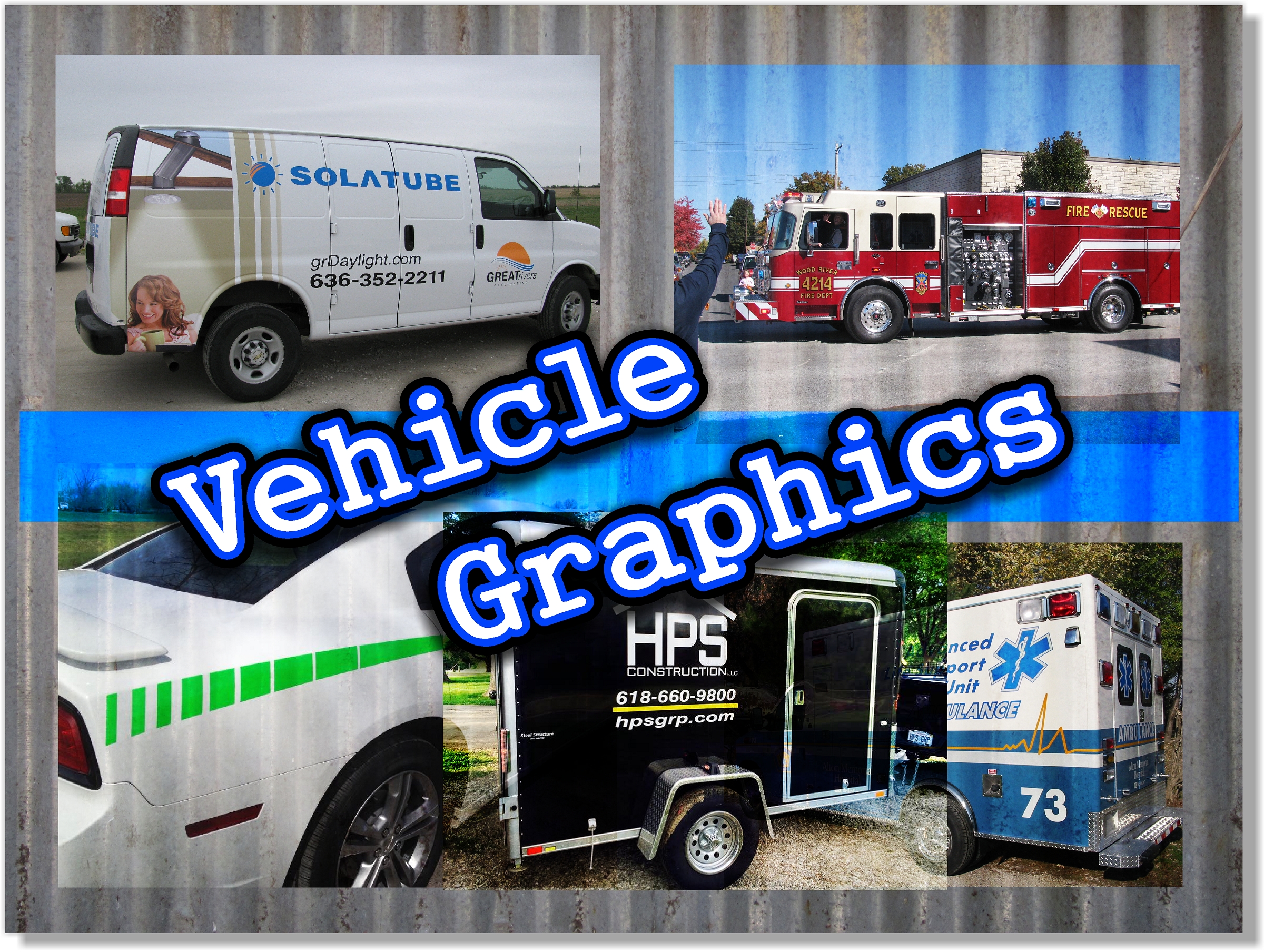 VEHICLE GRAPHICS:
Vinyl decals
Window graphics
Magnetic signs
Commercial vehicles
Public safety vehicles
Trailer lettering
Boat lettering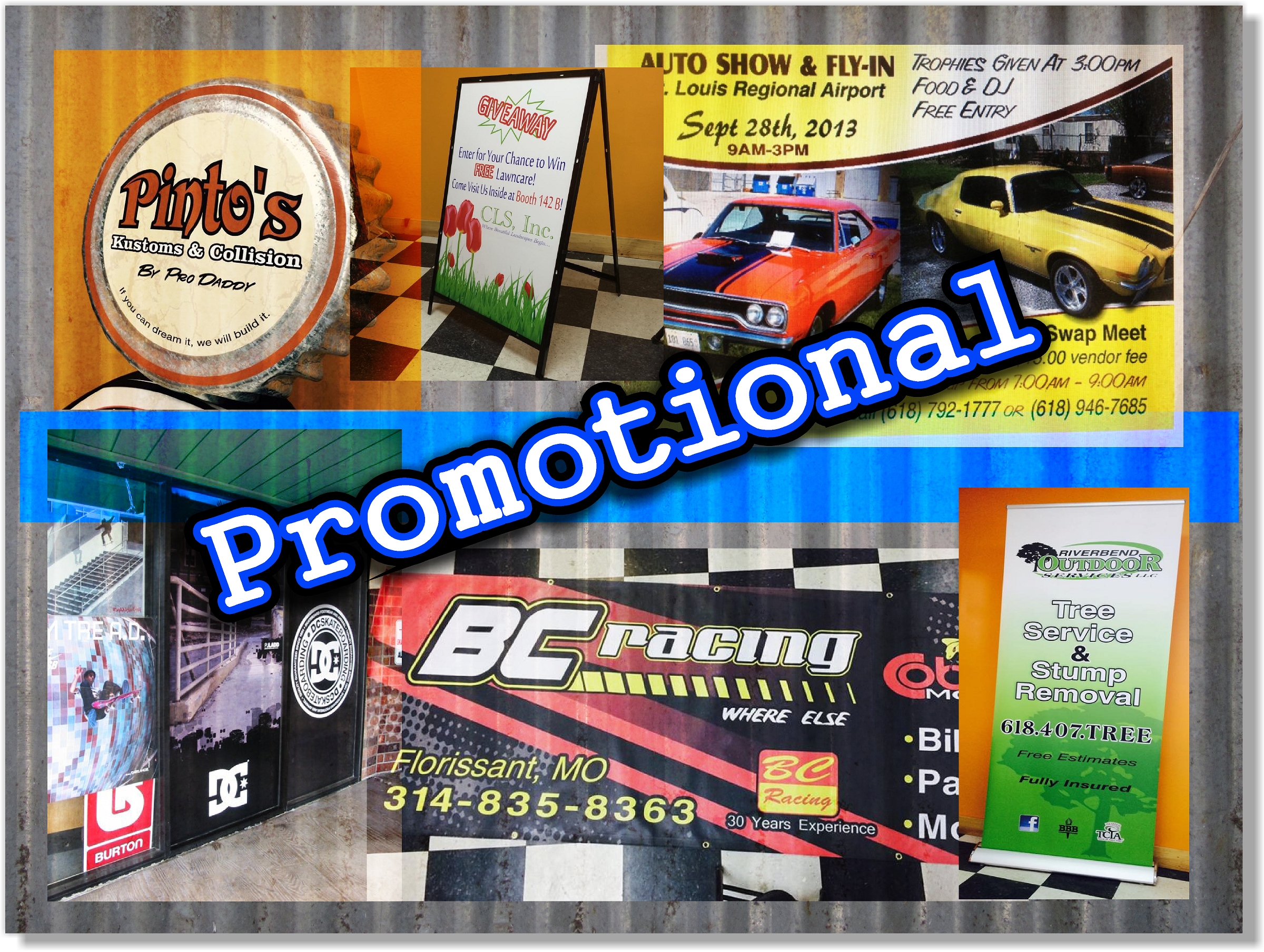 PROMOTIONAL ITEMS:
Business cards
Flyers/ brochures
Banners
Magentics
Can koozies
Floor/street decals "streetcals"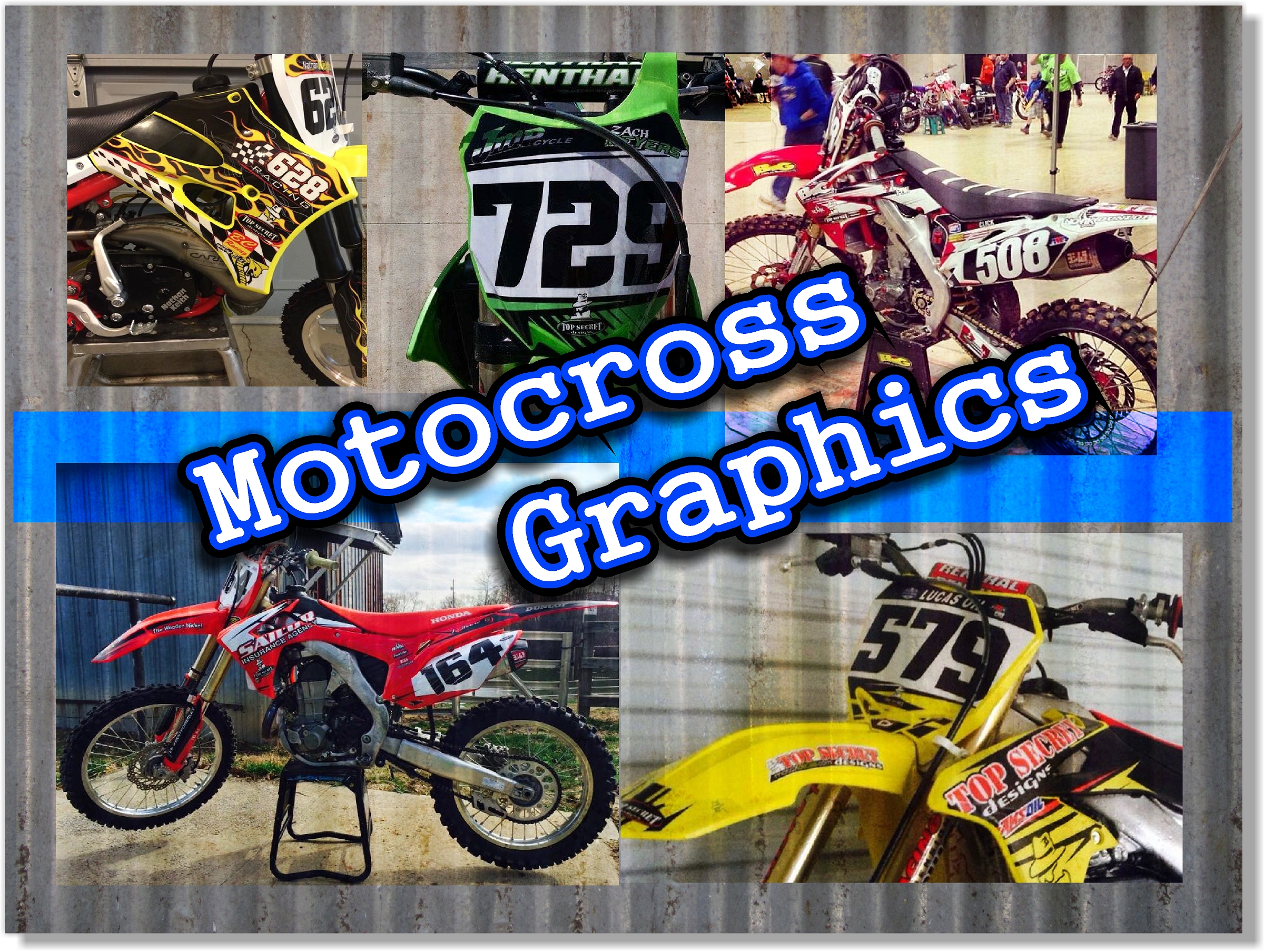 MOTOCROSS GRAPHICS:
Full bike graphics kits
Shroud graphics
# plate backgrounds
Trim kit decals
Jersey lettering/ID
Trailer decals
Race team banners
Moto X Decals
Our Story:  Top Secret Designs was established in 1999.  We have designed and produced durable custom MX bike decals since day one.  The founder and President, Josh McDowell raced motocross locally and professionally for almost 15 years and have spent many years of research to provide the best material for the tough demanding sport of motocross!   Top Secret Designs thrives in designing what you would like to see on your bike, not the "Cookie Cutter" designs of our competition.
Come find Top Secret Designs page on facebook for more of our products.
Pre-Printed Backgrounds
Custom Shroud Graphics
Custom Trim Decals
Full MX Bike Graphics
Jersey ID
Trailer Decals